NYA are delighted to be partnering with Social Investment Business, Key Fund and Resonance to deliver the Youth Investment Fund Phase 2. Embedding high quality, impactful youth work within the YIF application process is important to ensure youth work provides the best outcomes for young people.
What is Quality Youth Work?
High quality youth work is underpinned by a clear set of principles, practice guidance and values, led by the needs and wishes of young people and is delivered by skilled and trained youth workers and volunteers.
We have created the below Knowledge Hub for the youth sector to help those applying for YIF funding to demonstrate and showcase high quality youth work.
Youth Work Resources from NYA
Curriculum
The National Youth Work Curriculum enables a greater understanding of youth work practice
Hear by Right
Hear by Right is an organisational development tool designed to foster youth voice and inclusivity
Quality Mark
The NYA Quality Mark enables organisations to reflect upon and review the services that they offer young people
Safeguarding for Youth Work
This document outlines safeguarding policy and procedures for the protection of children and young people at risk.
For more free resources regarding Safeguarding and Risk Management in Youth Work, Visit the Safeguarding Hub.
CPD Opportunities
Below are a range of Continuous Professional Development opportunities through the NYA Academy and Safeguarding Hub, these cover a wide variety of specialised youth work topics and themes.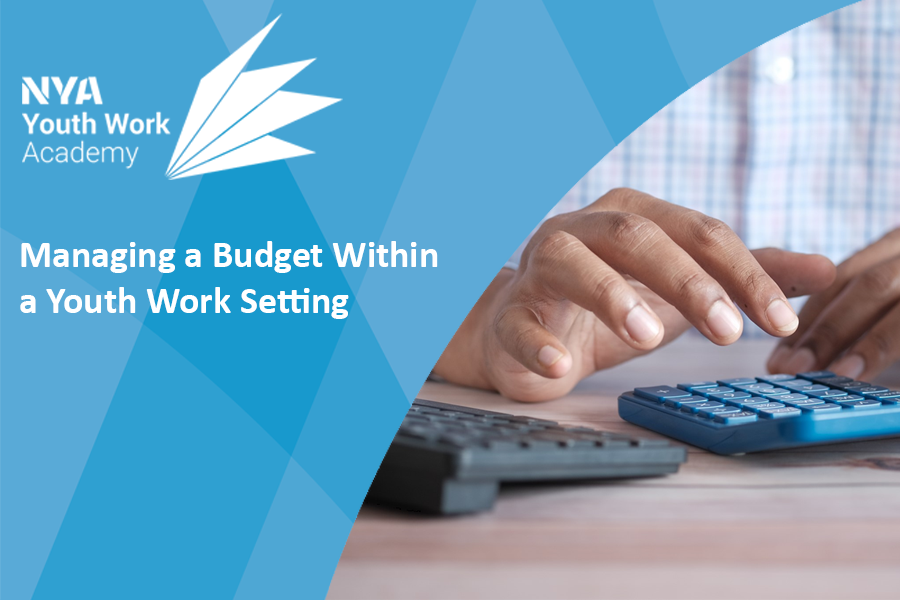 Managing a Budget Within a Youth Work Setting
Framework for working with young people in governance
Basic intro to Safeguarding for Volunteer Youth Workers
Safeguarding in a Youth Work Setting
An Intro to Risk Assessment for the Youth Sector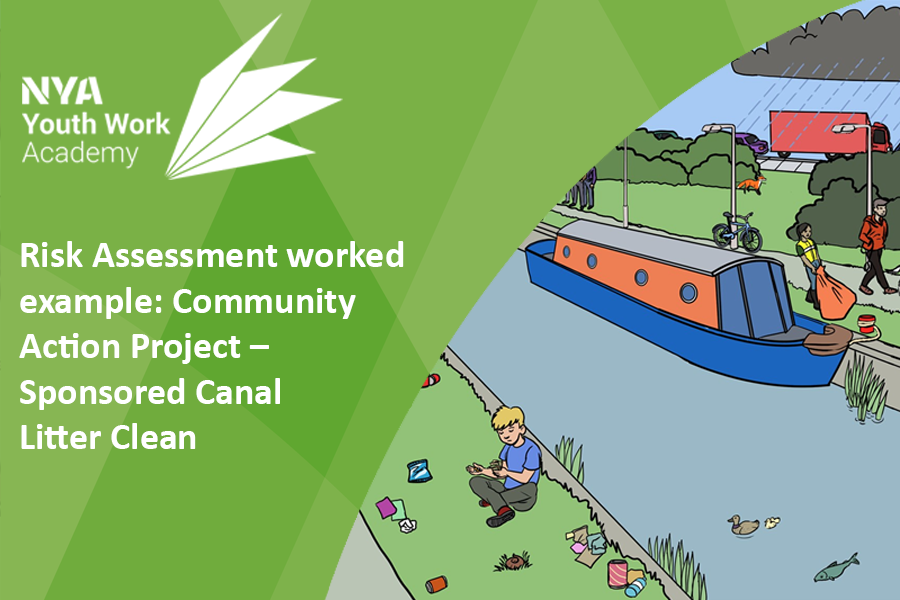 Risk Assessment Example
Speak Out Toolkit
An Introduction to Participation
Risk Management Training (in-person)
Additional Resources
Click below to access further resources