NYA are delighted to be partnering with Social Investment Business, Key Fund and Resonance to deliver the Youth Investment Fund Phase 2. Embedding high quality, impactful youth work within the YIF application process is important to ensure youth work provides the best outcomes for young people.
What is Quality Youth Work?
Click on the resource navigation tool below to explore a range of curated resources including toolkits, guidance, CPD and website links in support of your journey to good and excellent youth work practice
Youth Investment Fund Resources
The Framework and Guidance resources below explain the quality standards expected from applying organisations.
.
Below you can find an example of the organisational development plan which can be found during the Youth Investment Fund application process. *Note, the below documents are for example only, to give organisations an idea of what fields will be required during their application*
Successful Grantees
Below are resources and guidance for what to do next once you've been successful in your grant application.
Successful Grantees – What next?
This document will walk you through the next steps once you have successfully applied for a grant, as well as what you can expect from our team.
Youth Work Resources from NYA
Curriculum
The National Youth Work Curriculum enables a greater understanding of youth work practice
Hear by Right
Hear by Right is an organisational development tool designed to foster youth voice and inclusivity
Quality Mark
The NYA Quality Mark enables organisations to reflect upon and review the services that they offer young people
Safeguarding for Youth Work
This document outlines safeguarding policy and procedures for the protection of children and young people at risk.
For more free resources regarding Safeguarding and Risk Management in Youth Work, Visit the Safeguarding Hub.
CPD Opportunities
Below are a range of Continuous Professional Development opportunities through the NYA Academy and Safeguarding Hub, these cover a wide variety of specialised youth work topics and themes.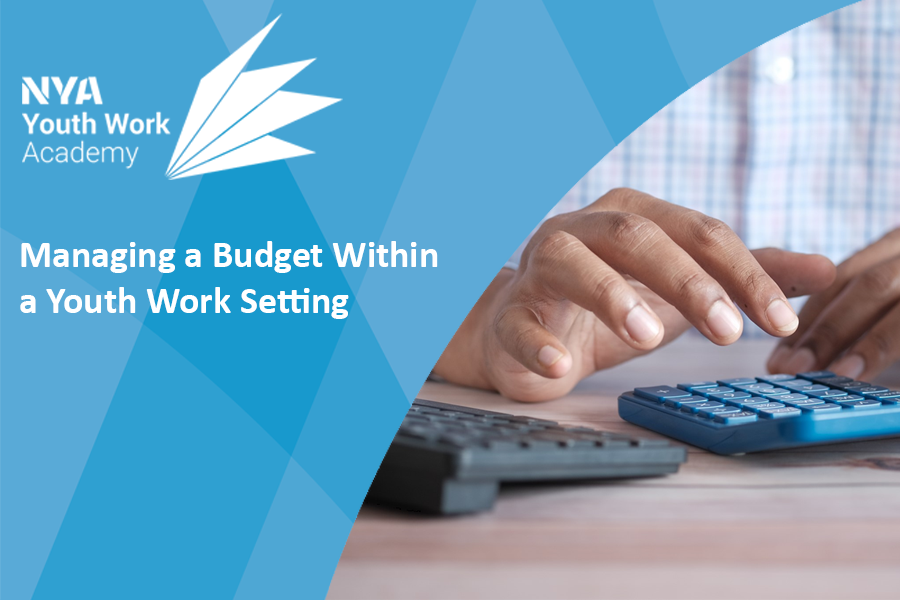 Managing a Budget Within a Youth Work Setting
Framework for working with young people in governance
Basic intro to Safeguarding for Volunteer Youth Workers
Safeguarding in a Youth Work Setting
An Intro to Risk Assessment for the Youth Sector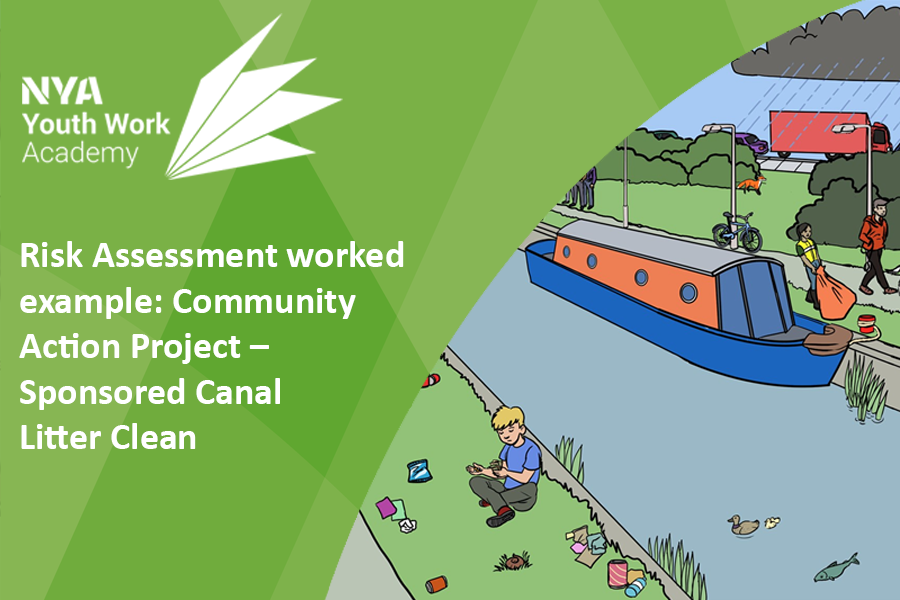 Risk Assessment Example
Speak Out Toolkit
An Introduction to Participation
Our full suite of CPD courses
Additional Resources
Click below to access further resources