The National Youth Agency has awarded Creative Youth Network its NYA Quality Mark at Outstanding Level. The charity was recognised for it's progressive approach to widening participation of young people across the organisation as well as its proven track record in co-designing programmes that recognise – and act upon – the needs and interests of the region's many diverse communities.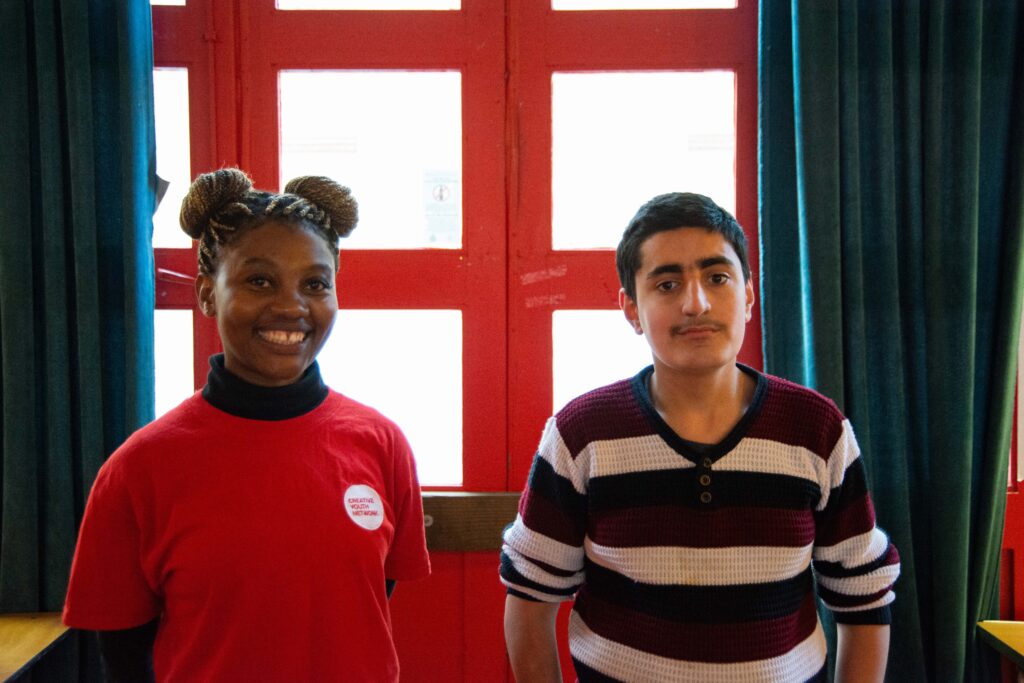 Creative Youth Network works with 7,500 young people a year across Bristol and Gloucestershire, running 12 youth centres and offering a wide range of support services and positive activities, including a wide range of creative programmes.
More than two-thirds of these young people are from under-represented and seldom-heard communities. In 2022, young people achieved 24,000 recorded outcomes through Creative Youth Network's programmes, ranging from improved mental health to more positive personal relationships, improved school attendance and improved self-confidence.
Creative Youth Network's approach is rooted in building trust between young people and their assigned youth worker, who work together to identify needs and achieve outcomes to help young people reach their potential.
Laura Keegan, Quality Practice Manager, NYA said: "I am delighted to award Creative Youth Network the Quality Mark as they illustrated numerous examples of outstanding practice across their various sites, successfully engaging young people and facilitating strong peer to peer relationships."
The award is given as the organisation's 5-year Youth Participation Strategy is being launched, including a 'We The 33' event series, which provides young people with a platform to influence local decision makers on important issues, from violence to climate change.
"Participation, Active Involvement and Youth Voice is an area of excellence for Creative Youth Network. I was impressed by the extent to which young people are engaged with decision making, helping to shape the charity's strategy and propelling outstanding levels of quality youth work," Laura said.
Mark Coates, Creative Youth Network's CEO, said: "We are thrilled to have secured the NYA Quality Mark at Outstanding level. Day in, day out I see the incredible work that our delivery teams do, working with some of the most under-served and under-represented young people in our society. To have the quality of that work externally recognised, and in particular to be the first organisation recognised at Outstanding level in our region, is testament to an amazing team that we – and our region's young people – are lucky to have."
Whilst the charity was commended for its exemplary youth work, Creative Youth Network is now working on developing their practice further. Next they are looking to utilise the National Youth Work Curriculum to widen young people's knowledge and understanding of youth work and to recruit new young Trustees on to their board.